EXPERIENCE THE DIFFERENCE AT RESTORATION CHIROPRACTIC & MASSAGE
We exist to help people like you and your family be the best you can be! You can rest assure that if you're accepted as a patient in our office, you will NOT be settling for temporary relief as our doctors are known for their Specificity, Customized Care, and Long-Term Results!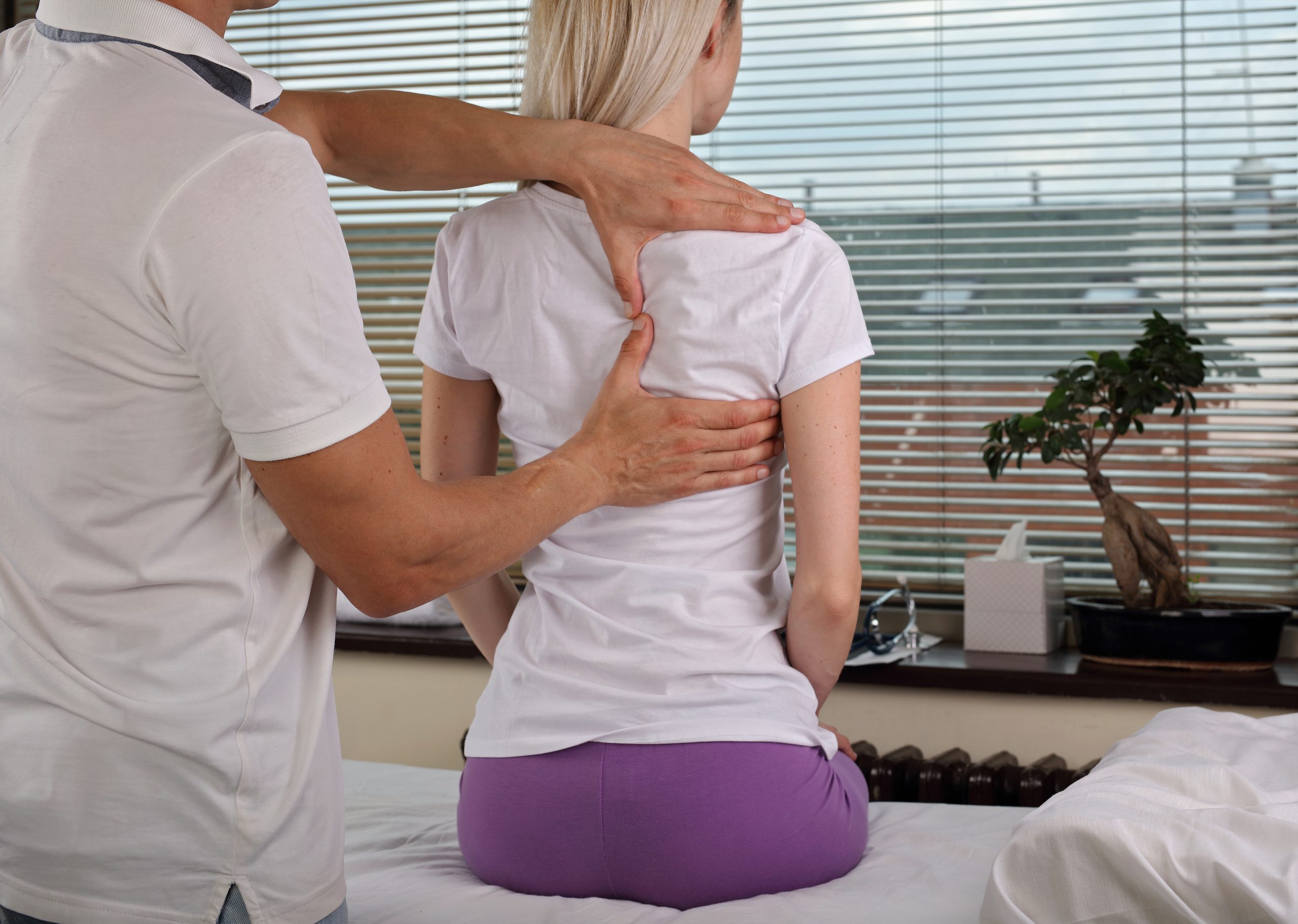 Professional Healthcare Services
Optimal Wellness

Chiropractic

Blood Panels

Medical Aesthetics

Massage Therapy

Red light Laser Therapy
Hormone Therapy

IV Therapy

Autoimmune

MORE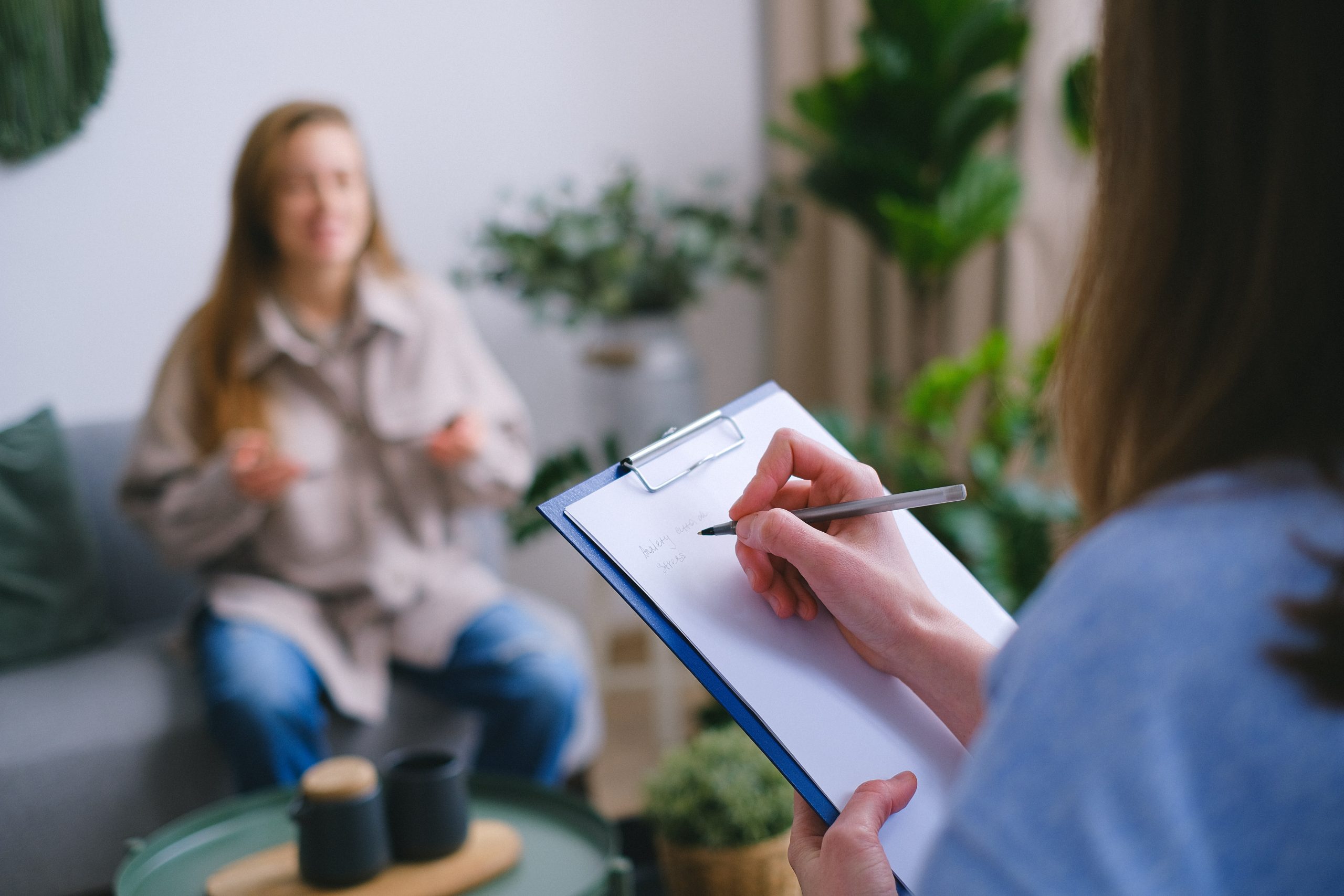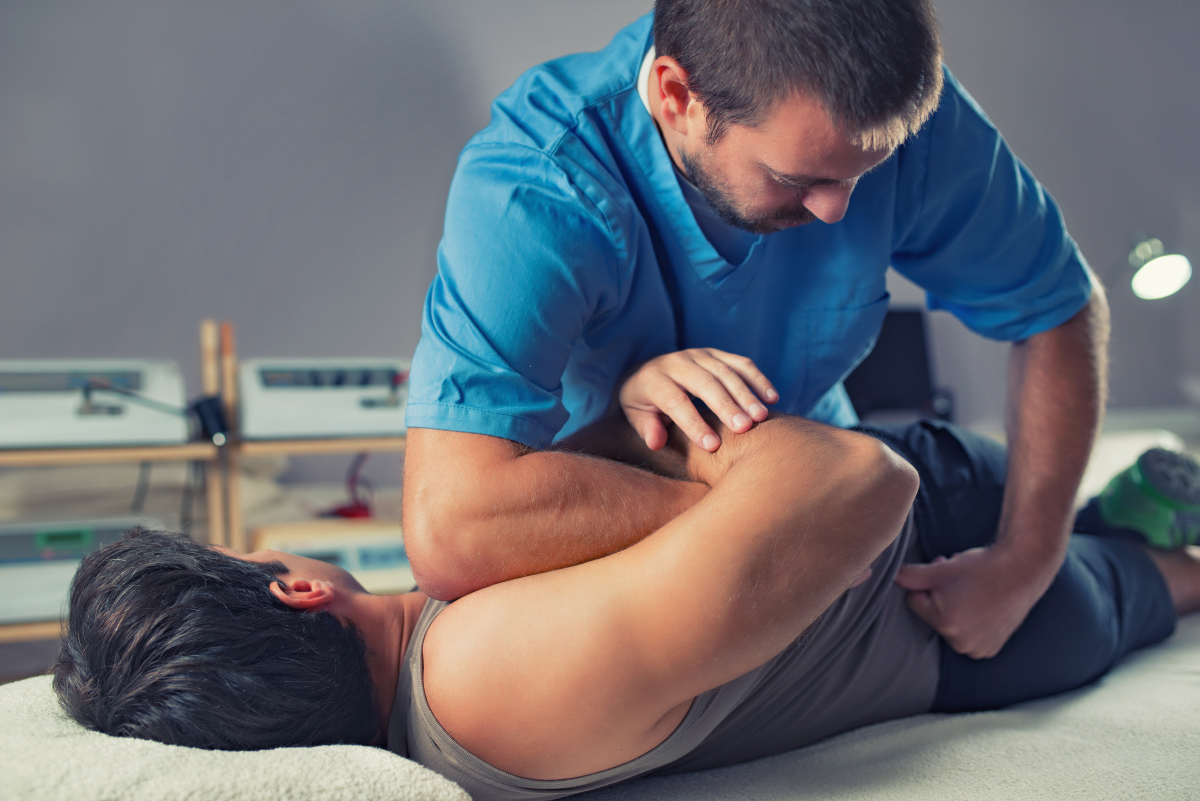 "So thankful for the relief from chronic pain I had been having! Everyone in the office is so kind. Dr. Hulse is very attentive to each individual. I feel so much better after each adjustment! And it is awesome they offer chiropractic adjustments and massage at the same place!"

Elizabeth O.
"Advanced Integrated Medical Center is amazing! So happy to have found a great chiropractor AND a great massage therapist to help me with my back pain. Dr. Hulse is very friendly and pays attention to your needs. Receiving both chiropractic and massage is the perfect combo and I highly, highly recommend!!"

Baylie R.
"By far the best! The staff is super friendly and welcoming! Very professional place. Dr. Hulse is awesome! He's super friendly and listens to your needs. He has helped me so much. I won't go anywhere else!"

Kristi J.
"Dr. Steven Hulse is an AMAZING Chiropractor! He is very knowledgeable and really helped me feel so much better!! He is friendly and professional!
He truly cares about each client! So glad to have Dr. Hulse as my Chiropractor! He always exceeds my expectations!!"

Tess J.
"Dr. Hulse is AMAZING! I have never found a chiropractor that actually helped me until I met Dr. Hulse. In addition to being the best at chiropractic I've found, they also have the BEST massage services ever! Melissa is phenomenal at massaging out years of pain!"

Kenton B.