Plasma injections may be accompanied by joint fluid therapy, regenerative medicine, or stem cell therapy. Therefore, we will design a fully custom PRP therapy plan to return you to health, happiness and youthful vigor.
How Does Platelet Rich Plasma Work?
We will draw a small amount of blood, spin it in a centrifuge to separate the platelet rich plasma. The resulting golden fluid is rich with platelets. We inject the fluid directly into the part of your body that needs repair. As a result, all healing factors present in your PRP will assist your body in returning to a healthy state.
PRP Is An Effective Treatment Option For:
Musculoskeletal injuries or pain

Sprains

Tears of ligaments, tendons, and muscles

Tendonitis

Restoring skin to more youthful appearance

Sexual enhancement

Healing wounds

Pain relief

Attracting stem cells to areas of injury

Hair restoration and growth

Aesthetic procedures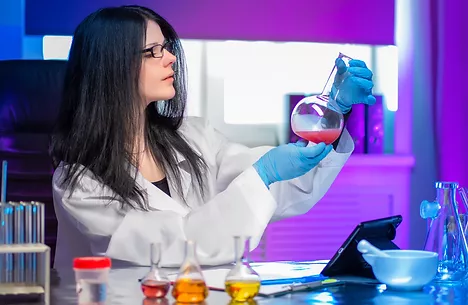 When Can I Expect Results From PRP Treatments?
Platelet rich plasma therapy results vary depending on the injury that we are treating, or the aesthetic procedure performed. So, results will also depend on your body's reaction to the treatment. Most patients suffering from an injury will see pain relief, due to the reduction of inflammation, rather quickly.
Aesthetic results begin to become noticeable at 2 weeks. Within 3 to 6 months from your initial treatment, the results will be measurable.
PRP Injections For Sports Injuries
PRP injections are healing tools utilized by some of the world's top athletes. To keep these athletes on the playing field, their own PRP is injected directly into an injured joint. It can also be injected into injured tendons or ligaments. Instead of months of downtime, these top athletes can return to play in just weeks. Now, you have access to this same regenerative treatment and PRP injection therapy right here, near you in Greenville.
We are a multidisciplinary practice. Because of this, we will choose the exact treatment options that show the most promise to resolve the health concerns of each patient. To learn the benefits available to you from our Platelet rich plasma in Greenville, please contact our office and ask about a free consultation on this service.